"The creative act lasts but a brief moment, a lightning instant of give-and-take, just long enough for you to level the camera and to trap the fleeting prey in your little box." ~Henri Cartier Bresson
.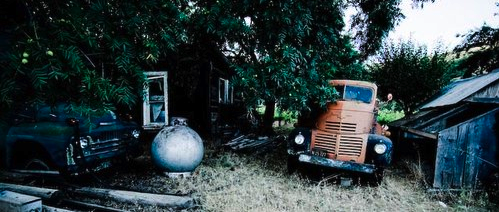 .
Feel free to contact me for any reason about any topic. Preferably photography related but I'm also a huge fan of anything about Thailand as well as anything related to any professional Washington D.C. sports team.
More contact information, as well as social networking info is located under the "blog" tab.
.
e-mail: jeffjohns.photo@gmail
phone: 240.353.4775
current city: Los Angeles, California

.
RESUME: Jeff Johns Resume, September 2010

————————————————————————————————————————————————————

All images are available as fine art prints and will be printed and shipped by the photographer at the buyers request. Please contact for pricing, sizing and shipping information.
All media © Jeff Johns, 2010